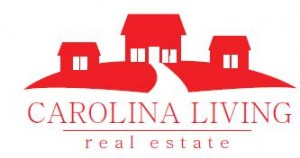 From Our Management
"Unlike some other companies, we do no manage hundreds of properties. We feel that this hinders our ability to provide the best customer service possible. We manage very carefully our list of available properties so we can focus on getting those rented."
 
Whether it is
Lake Norman Property Management or Charlotte Property Management
we provide superior service.
Carolina Living Property Management serving Lake Norman and Charlotte North Carolina areas is a full service real estate company. Since our inception in 2004, we have devoted ourselves to offering unsurpassed real estate services to our clients. Our mission is to strive to make a difference in the real estate industry by providing quality, professional real estate services to owners and investors throughout the greater Lake Norman and Charlotte, North Carolina areas.
From Rental Property Management, to Leasing, to Maintenance, to Home Sales, our team of experienced well trained professionals will provide the kind of service your investment deserves. Take a tour of our site and discover all the services SLS Properties, LLC has to offer. We truly have mastered a more consumer focused way to do real estate.
Learn more about our services here!